[]
keyboard_arrow_leftPrevious
Nextkeyboard_arrow_right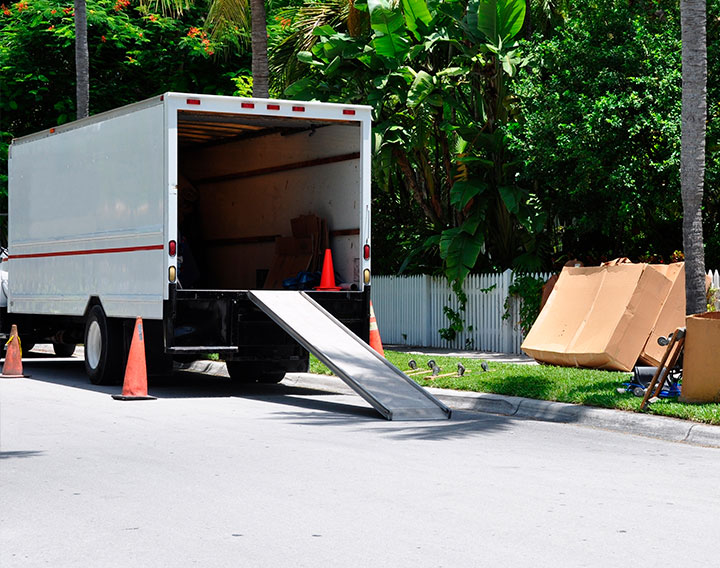 OUR METHOD
ASAP Movers provides all types of moving services, including residential, corporate, and commercial. We provide nationwide coverage, coast to coast. Our rates are flexible designed to accommodate any and every type of moving scenarios.

---
A Moving Company with 10+ Years Experience
While at ASAP Movers 365 it's services to students and their families, their attention to detail and versatility have made them successful in residential and corporate moves as well. When you call ASAP Movers 365 you will be speaking with an owner every single time.

---
Full Service and Nationwide
Our Boston movers offer complete moving services that range from packing up the utensils in your kitchen to moving your grand piano down four flights of stairs. If you need help relocating from the East Coast to the West Coast or just need to move across town, we are always happy to help in any way that we can. If you have a question about a certain area or how to handle an issue involved with your move, just let us know. The chances are good we have had a previous client with the same issue.
---

---
Satisfaction guaranteed
We guarantee that you'll find everything in exact same conditions at your destination as it was at the original location we moved you from. Out highly professional staff will leave you feeling like the stress of a major move wasn't there at all.

---
Anywhere you want
Offer the best movers and rates. Deliver quality moves flawlessly that get there on time! ASAP Movers 365 helps you get ahead!
Definitely worth getting ASAP Movers 365!! Sergey and his team were the best! They're professional, quick and clean! They have a natural sense of urgency to do a good job and not lag! They absolutely made my moving day a breeze! We were done in 3hrs and I was able to use the rest of my day to clean and unpack! Very helpful and respectful during the entire process about any request I had about the furniture as well! I hope I don't have to move again but if I do I know who to call and schedule!

We moved within Boston and the experience was fantastic. The team of three people were very professional and accommodating. Wasted no time and helped us pack the stuff which we ran out of time with. Definitely would recommend to others and use them myself again if needed.

Fantastic team. Efficient, polite, strong and hard workers! Got our huge, local move done in just 5 hours. Thank you!

They were real on time, even a little early, worked really fast and kind. They provided extra closet boxes when I used all the ones that I already had. I would definitely use them again.